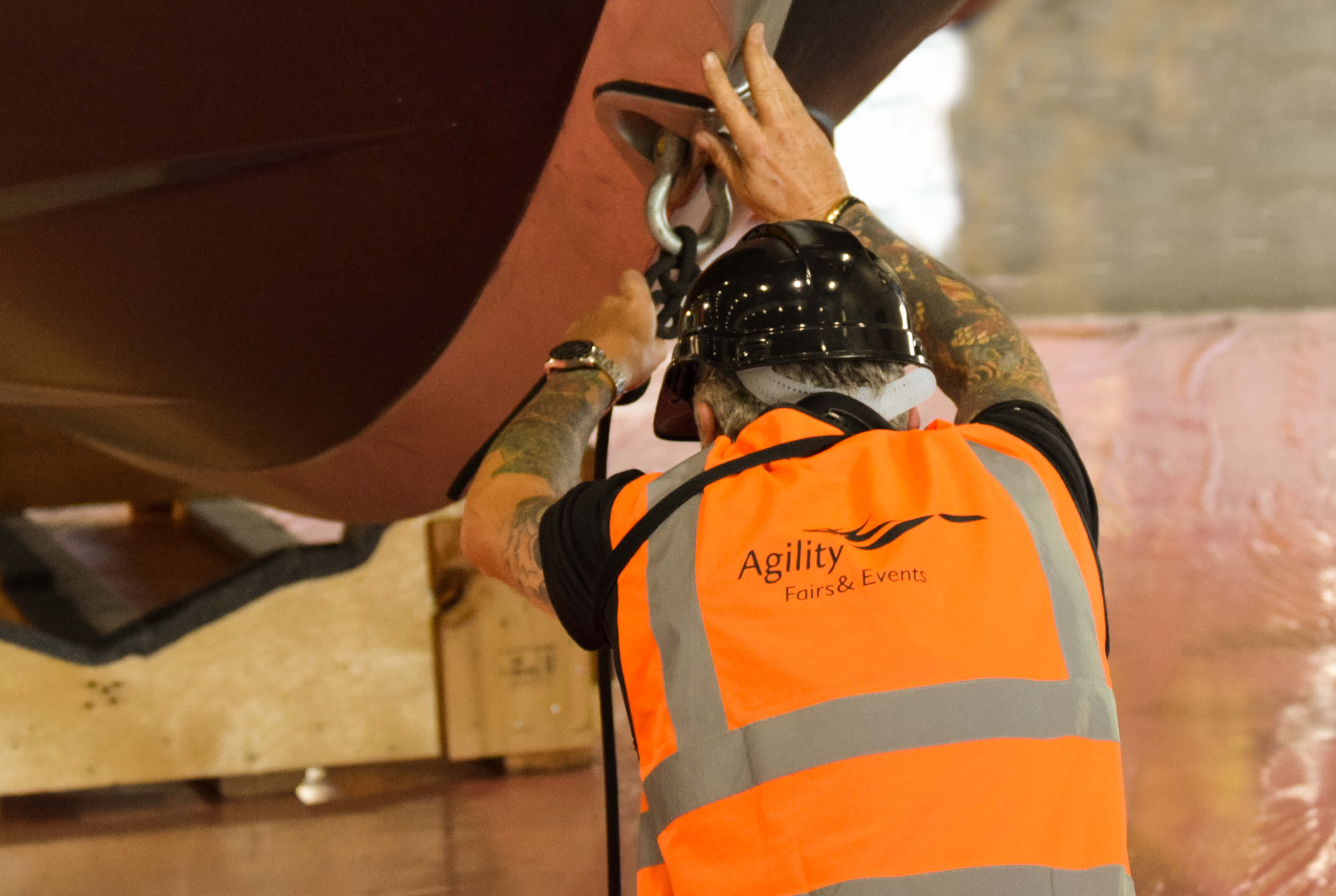 Sonic Branding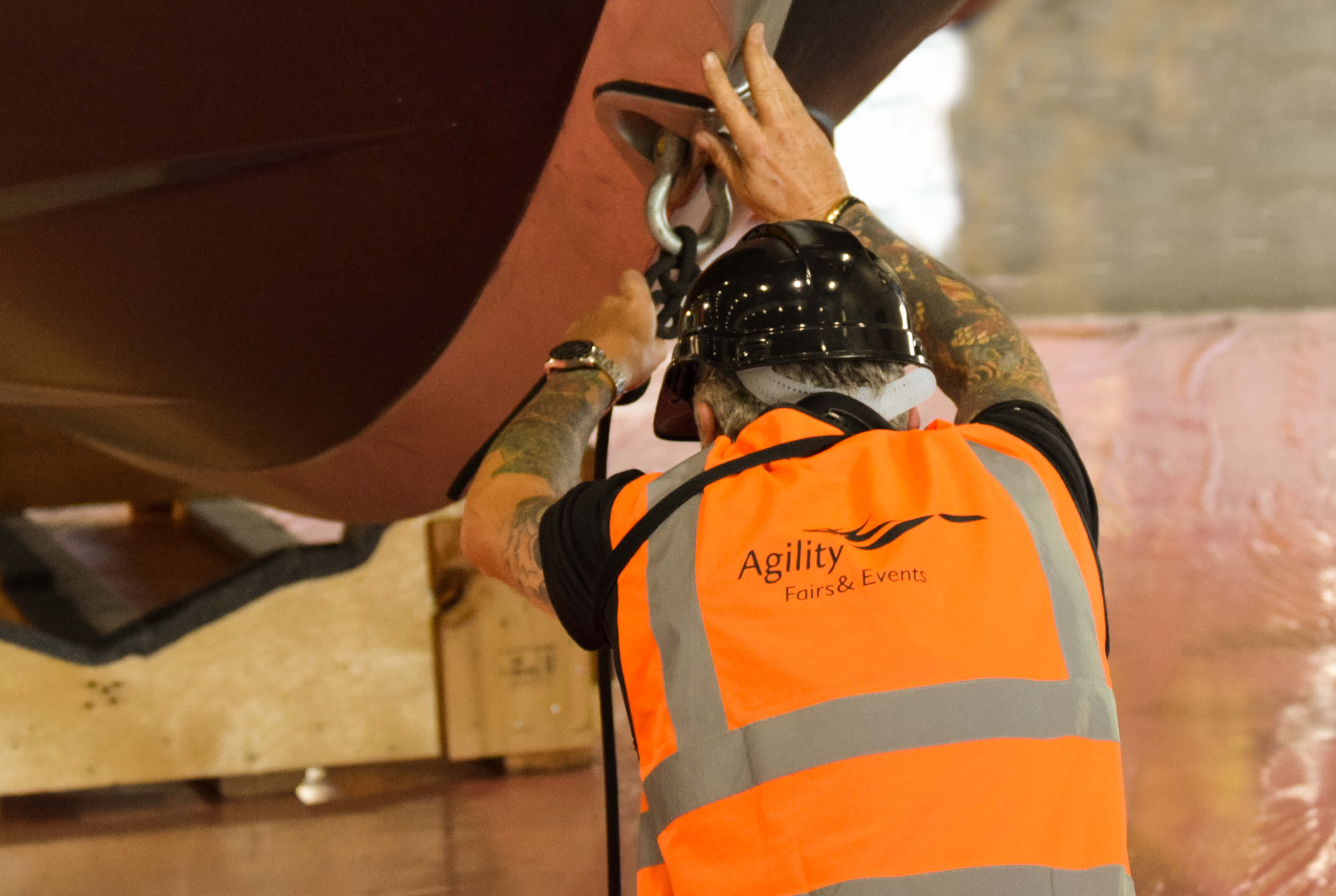 Agility Fairs and Events is one of the world's leading exhibition forwarding specialists, handling more than 1,000 major trade fairs, exhibitions, and events each year. Setsquare produces all Fairs & Events marketing material.
---
Setsquare has worked with Agility Fairs & Events on numerous marketing projects for the past fifteen years. The most recent project includes the creation of a sonic brand to enhance their new corporate video, which can then be utalised across all their digital marketing.
Sonic branding, otherwise known as 'sound branding', refers to the sound of a brand. A sonic brand refers to the creation of a single jingle or 'sonic logo' that represents the company.
Brief:
Agility Fairs & Events required an uplift to their existing branding, something that would stand out against their competitors and be usable in tenders, presentations, at exhibitions etc, in order to complete the whole brand and compliment their visual material.
Process:
Several stages are required to create a musical brand identity. By assessing their business values we were able to create a sound mood board that represented Agility's core values, reliability, global networking and sustainability.
Using this mood board, we then created a three-note hook associated not only with the organisations core values but it would also denote three important areas of their freight business; land, sea and air. This would become part of their sonic identity and used as a basis for all other
music requirements.
To understand more, why not watch the video which explains the whole process and breaks down the three-note hook.
What the client says:
"Agility Fairs and Events have worked with Setsquare for over fifteen years. At first from our base at the NEC, then evolving to include our base in London, which is now at ExCeL. As Managing Director I have always been confident to rely on Setsquare to deliver creative solutions to a broad sector of work on time and to budget, no matter how demanding the deadline is.
It is the versatility, reliability and dedication to meeting deadlines and budgets in the most creative way that has demanded our loyalty over the years."
David Richards, Regional Director Europe - Agility Logistics
Agility Corporate Video
Sonic Branding